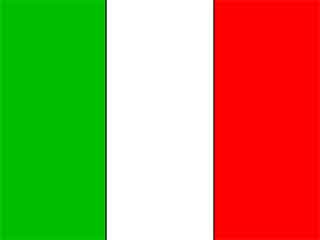 Rock band italo-tedesca con base a Milano. Il progetto nasce dalla lunga amicizia che ci unisce e che nel 2005 è diventata anche una collaborazione artistica che ha generato le prime bozze di canzoni che oggi sono il nostro repertorio. E' proprio dalla filosofia di non porre limiti alle nostre composizioni che abbiamo scelto di essere come un laboratorio musicale sempre alla continua ricerca di nuovi elementi da miscelare, al fine di confermare il nostro stile. Band : Francesca Mantovani : cantante, autrice - Mauri Belluzzo : Chitarre, basso, tastiere, compositore - Michael Kostka : Batteria, autore..
Nel 2008 abbiamo realizzato un Ep di 5 brani in collaborazione con la Indie label Anko Music di Monaco di Baviera-Germania dal titolo 'The twilight zone'. A Gen 2011 è uscito il primo album di 15 brani dal titolo 'Have some fun!' (TopRecords) dove abbiamo modificato il nome della band in 'Alchemy Divine' perchè Alchemy era troppo legato a un famoso CD dei Dire Straits che ha generato innumerevoli tribute-band che portano lo stesso nome.A Nov 2012 è uscito l'album 'Fate', autoprodotto. A Dicembre 2016 è uscito il nuovo album 'Secrets', autoprodotto. Tutti i Cd sono disponibili sulle più note piattaforme digitali e per le copie fisiche scrivendo alla email del nostro sito ufficiale: info@alchemydivine.com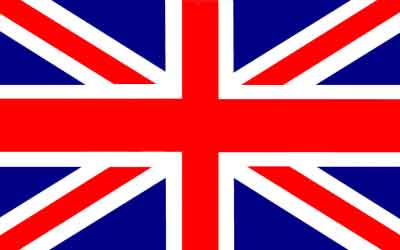 Italo-German Rock band based in Milan, Italy. The project was born from our long-standing friendship, which in 2005 also evolved into an artistic collaboration, sparking the initial drafts of the songs which have now become our repertoire. Our philosophy of not placing any sort of restriction on our approach to composition has led to our choice of being a musical laboratory always in search of new elements to blend and to confirm our style. Line up: Francesca Mantovani : lead and backing vocals, lyrics - Mauri Belluzzo :Guitars, Bass, Keyboards, composer - Michael Kostka : Drums and lyrics.

2008 - Released an EP (5 tracks), entitled "The Twilight Zone", in collaboration with the Indie Label Anko Music, based in Munich, Germany.
2011 - Released the 1st album, entitled "Have some fun!" (Label 'Top Records' - Milan-Italy) and changed the name of the band into "Alchemy Divine", to set apart from the host of Dire Straits tribute bands around the world called Alchemy.
2012 - Released on Nov 20 2012 the album 'Fate', self-produced, recorded and mixed by Mauri Belluzzo, as unsigned.
2016 - On December 1st the new album 'Secrets' its been released, self-produced, recorded and mixed by Mauri Belluzzo and mastered by John Webber at Air Studios Mastering - London- Uk, as unsigned.
All the releases are distributed on the main digital stores. For purchasing the physical copies contact: info@alchemydivine.com